Organizations still struggle to create a workplace where their employees feel supported in their career development. This not only leads to a lack of job satisfaction and retention, but low productivity. When employees don't feel their companies are invested in their success, they, in turn, don't feel the commitment to do their best work. 

It doesn't take a rocket scientist to figure out that programs that help employees advance, help the company's bottom line.
I have partnered with companies such as Salesforce, 3M, Prudential, and Chubb and more, to create customized programs that address their employee's specific needs. I work with executives and managers to design programs that will have an impact by identifying the company goals, the current issues, and potential opportunities.

My own 20+ years in corporate settings gives me the insight to provide programs that help employees not only with leadership skills, but the savvy to best navigate their culture. I help them understand how they contribute value and how that value serves the overall company objectives. It's a win-win for each employee and the organization.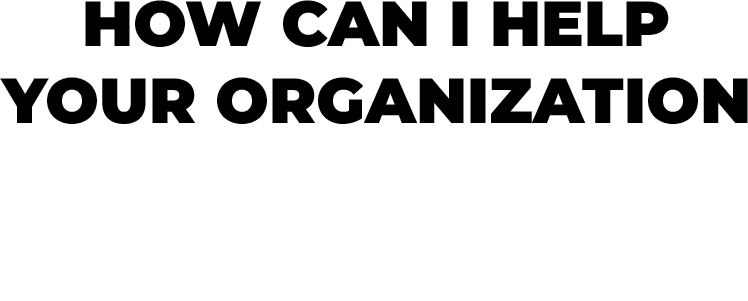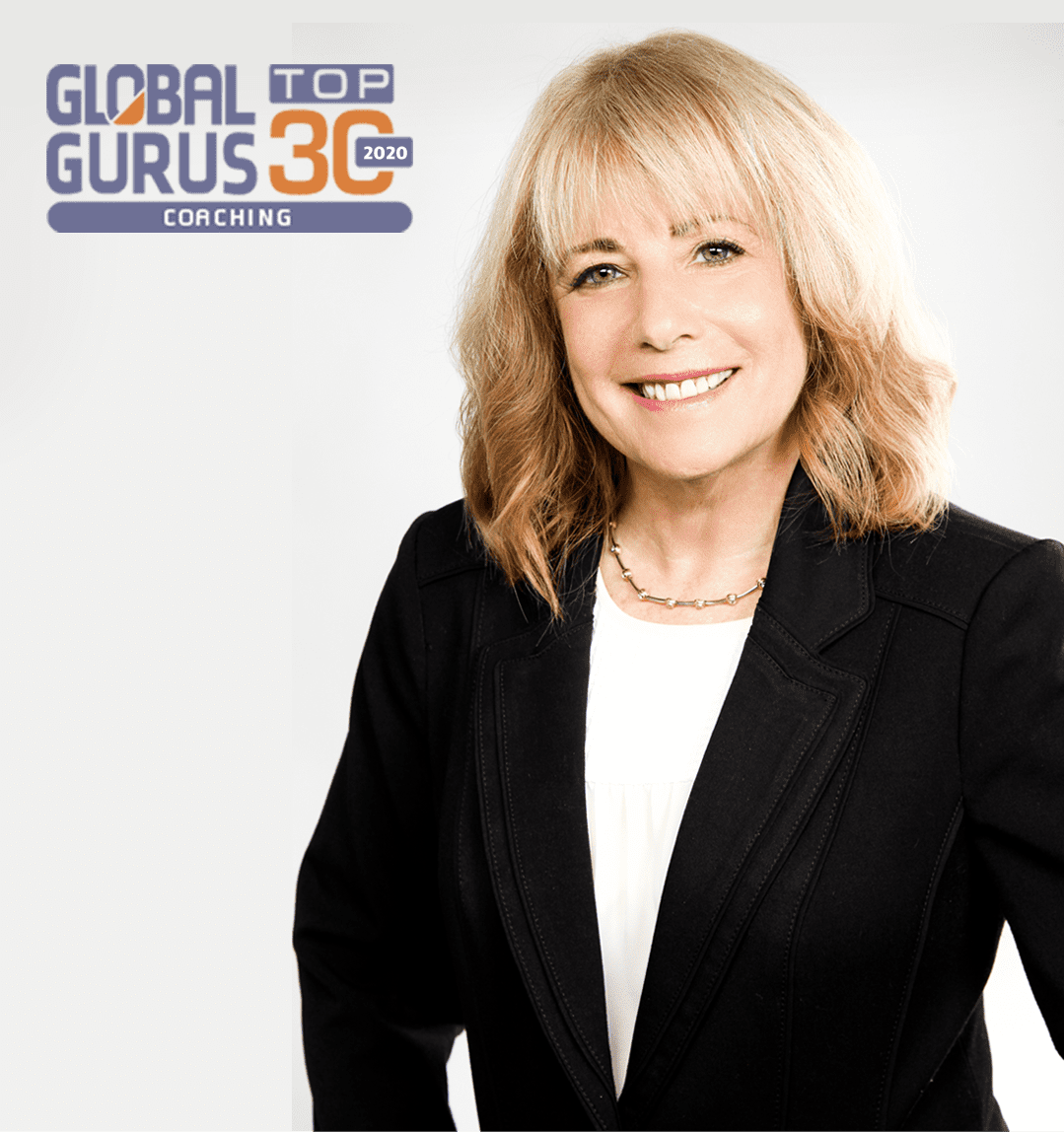 Here's what you can expect in our time together:
Programs can be delivered in a variety of formats including onsite workshops and coaching circles, webinars, or a combination of platforms to ensure the optimal results.
Topics may include:

How companies retain and attract top talent

The Politics of Promotion: How to Navigate the Reality of the Workplace

GPS Your Career: A Strategic Approach to Advancement
What My Clients Are Saying
"Bonnie has a special knack of making each participant feel that they are having a conversation with her as she offers tangible, strong messages, strategies, and guidance in a very personal way."
Pat Malone
Executive Director, Corporate Education and Training, Stonybrook University