What does it mean to be a badass?
I love Katie Couric's definition of a badass woman as someone who "stands up for herself, is confident, and is not afraid to challenge the hierarchy, the patriarchy, or conventional thinking".
To me, being labeled a badass is a great compliment for any woman. She has courage, has overcome obstacles, and now stands strong in her power and commitment to make a difference in the world.
If you're one such woman with an inspiring story to tell about your personal and professional journey, I'd love to have you on the podcast. Share your story so others will be motivated to step into their full potential.
Please fill out the guest application form and we'll be in touch shortly to schedule your interview.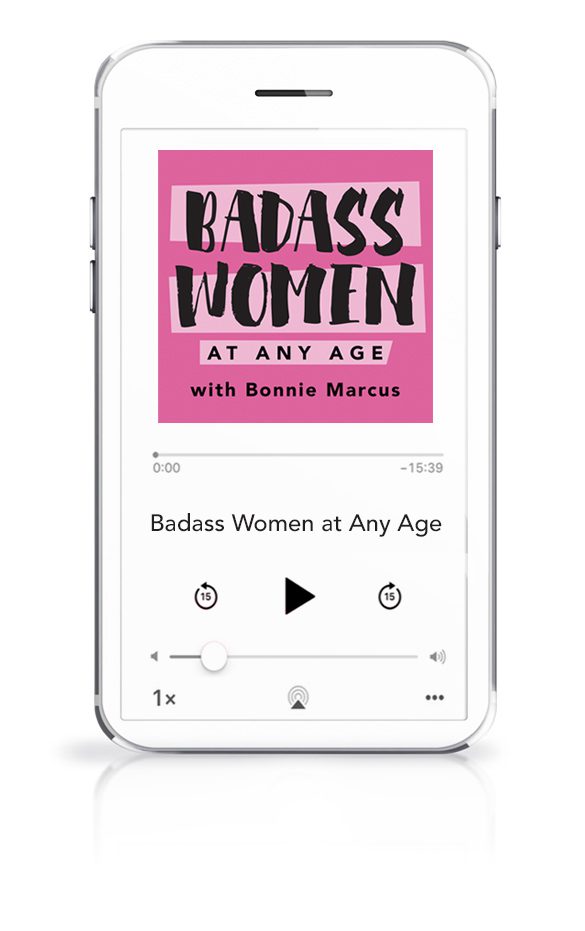 Growing up, Jennifer Szpigiel always had an admiration for confident women. From a marketing career to a stay at home mom to a successful entrepreneur, Jennifer is a certified health coach, certified life coach, and a business and lifestyle mentor. With the mission to shift the paradigm and eradicate sacrificial living for women, she has created multiple seven figure businesses, memories made all over the world, and a radical responsibility for how she spends her days.