What does it mean to be a badass?
I love Katie Couric's definition of a badass woman as someone who "stands up for herself, is confident, and is not afraid to challenge the hierarchy, the patriarchy, or conventional thinking".
To me, being labeled a badass is a great compliment for any woman. She has courage, has overcome obstacles, and now stands strong in her power and commitment to make a difference in the world.
If you're one such woman with an inspiring story to tell about your personal and professional journey, I'd love to have you on the podcast. Share your story so others will be motivated to step into their full potential.
Please fill out the guest application form and we'll be in touch shortly to schedule your interview.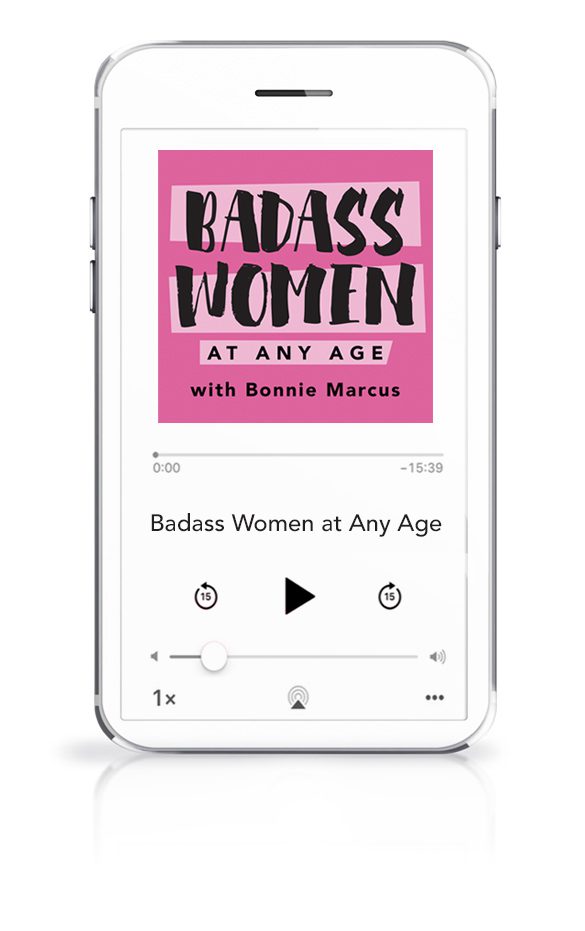 As a young child Kelly Sullivan Walden had the uncommon occurrence of tandem dreaming with her youngest sister. Recognizing the dreams are an untapped resource for self discovery, Kelly took her childhood passion of interpreting dreams and turned it into a lifelong career. Kelly aka Dr. Dream is an award-winning, best-selling author of 10 books, dream expert,  certified clinical hypnotherapist,  inspirational speaker and workshop facilitator. Her unique approach to dream work led to her being a consultant with thousands of individuals.