What does it mean to be a badass?
I love Katie Couric's definition of a badass woman as someone who "stands up for herself, is confident, and is not afraid to challenge the hierarchy, the patriarchy, or conventional thinking".
To me, being labeled a badass is a great compliment for any woman. She has courage, has overcome obstacles, and now stands strong in her power and commitment to make a difference in the world.
If you're one such woman with an inspiring story to tell about your personal and professional journey, I'd love to have you on the podcast. Share your story so others will be motivated to step into their full potential.
Please fill out the guest application form and we'll be in touch shortly to schedule your interview.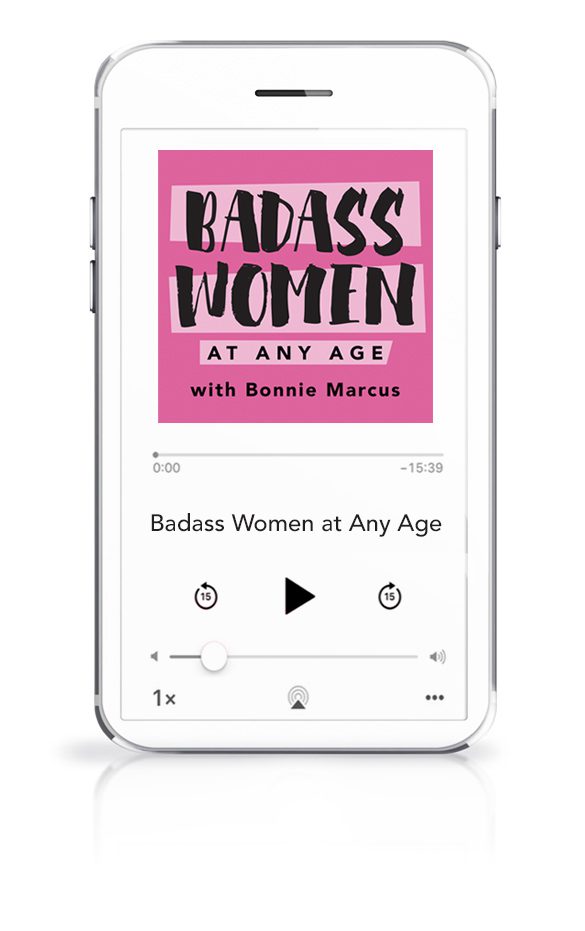 Working her way up from entry level jobs in Hollywood, Elizabeth Cantillon used her love of film and storytelling coupled with her expertise in film theory and criticism to forge a path for herself in the film industry. From secretary to studio executive and producer, Elizabeth learned the levers of power and the power of self advocacy through her climb. Elizabeth serves as principal of Bisous Pictures, a romance label under MRC Film since 2020.