What does it mean to be a badass?
I love Katie Couric's definition of a badass woman as someone who "stands up for herself, is confident, and is not afraid to challenge the hierarchy, the patriarchy, or conventional thinking".
To me, being labeled a badass is a great compliment for any woman. She has courage, has overcome obstacles, and now stands strong in her power and commitment to make a difference in the world.
If you're one such woman with an inspiring story to tell about your personal and professional journey, I'd love to have you on the podcast. Share your story so others will be motivated to step into their full potential.
Please fill out the guest application form and we'll be in touch shortly to schedule your interview.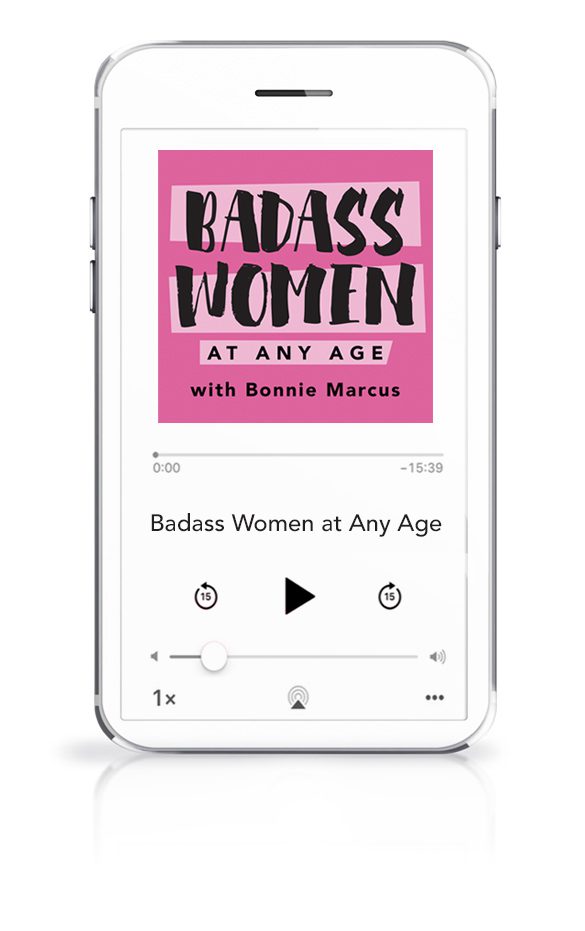 Karly Polkosnik went viral as a plus size body and sex positive content creator who started making content after she was laid off from her nine to five corporate job. Realizing there was more to life than her job, Karly pressed the reset button and started fresh. Taking matters into her own hands she started sharing witty and relatable content on social media, forming a newly found path as an entrepreneur, being her own boss and making her own rules, even if it went against the grain. As a woman of color and a member of the LGBTQIA+ community Karly inspires others through messages, preaching self-confidence.