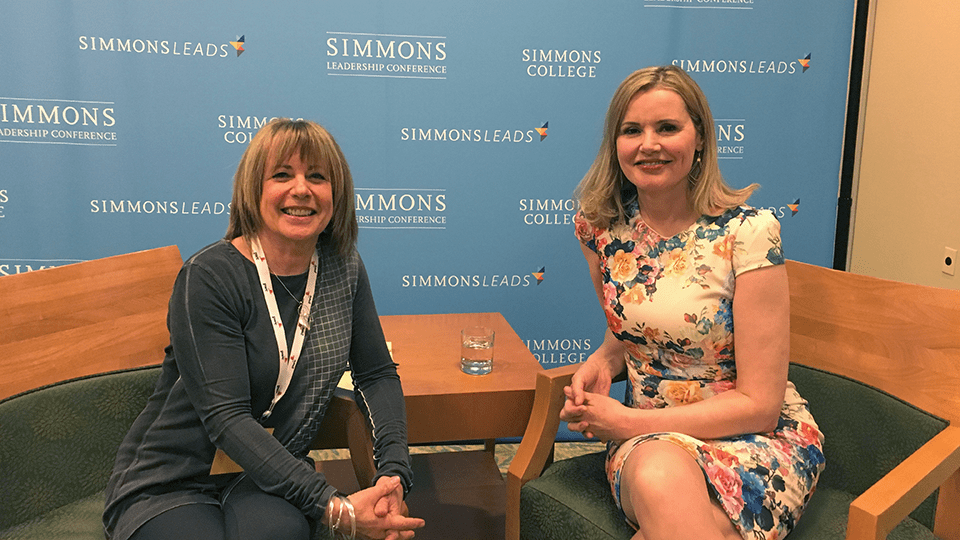 'Gendered Ageism' and Women over 50 in the Workplace
Not Done Yet! Thriving in the Workplace at Any Age
Do I Need Botox to Keep My Job?
Yet Another Hurdle for Women at Work: Their Age
The Benefits of Paying Attention to Your Work Environment with Bonnie Marcus
Bestselling author Bonnie Marcus to be joined by Dr. Lois Frankel at standout launch event hosted by prominent bookseller, Chaucer's:
The Underestimated Value of Professional Women Over 50
Women Of The C-Suite: Author Bonnie Marcus On The Five Things You Need To Succeed As A Senior Executive
Move from Sadass to Badass – Book Excerpt from NOT DONE YET!
Lessons Learned with Karen KIKI
Do Professional Women Over 50 Have An Expiration Date? How Gendered Ageism Sabotages Women's Careers
You Don't Need to Keep Yourself Small
Age is Just a Number: Don't Let It Hold You Back
Overcome Career Obstacles w/Bonnie Marcus
Ignoring Office Politics Could Easily Be The Downfall Of Ambitious Women
You Surround Yourself With People Just Like You—That's A Problem
Episode 20: Empowering Women at Work
Le donne, discriminate sul lavoro (anche) per l'età
101 Best Career Tips From Industry Experts [2020 Edition]
How can office politics work for you instead of against you?
Working Women's Double Dose Of Discrimination: Gender And Ageism
The Politics of Promotion
Want to work remotely forever? Here's how to negotiate for it
Empowering Women in Industry
Step Into Your Personal Power
Why Doesn't The Economy Care About Older Women
Bonnie Marcus: A Bad Ass Woman in Leadership Coaching
8 Books That Will Take Your Career to The Next Level
The Rant with Barbara Rose Brooker
A Fresh Take on Office Politics: Our Expert Interview with Bonnie Marcus
Mastering the Politics of Promotion
How Women Can Master Office Politics To Grow Their Career And Help Their Team Succeed
How to Defy Ageist Assumptions with Bonnie Marcus
How to Give Constructive Feedback Without Sounding Like a Jerk
Feeling Marginalized With Bonnie Marcus
World's Top 30 Coaching Professionals for 2020
Your Working Life with Bonnie Marcus
How to Tackle Gendered Ageism at Work
How to Refocus at Work After the Holiday Break
How To Get Promoted If You're Not Your Boss's Favorite
Diversity and Inclusion: Gendered Ageism and How HR Departments Can Address It
The Power of Dance to Heal and Unite
How Sharing Your Professional Rejections Can Spark Joy
The Problems Women Face in the Workplace as They Age
How to Create Benchmarks When You Work for Yourself
Victim of Ageism? Time to Change Your Attitude
Gendered Ageism: Trend Brief
Get Yourself a Sponsor, Not a Mentor
Seven Reasons to Understand Office Politics
Podcast Interview: Women + Self Promotion
Podcast Interview: Women in the Workplace
The Importance of Political Savvy for Leadership Success
Women: Ambition is Not a Bad Word