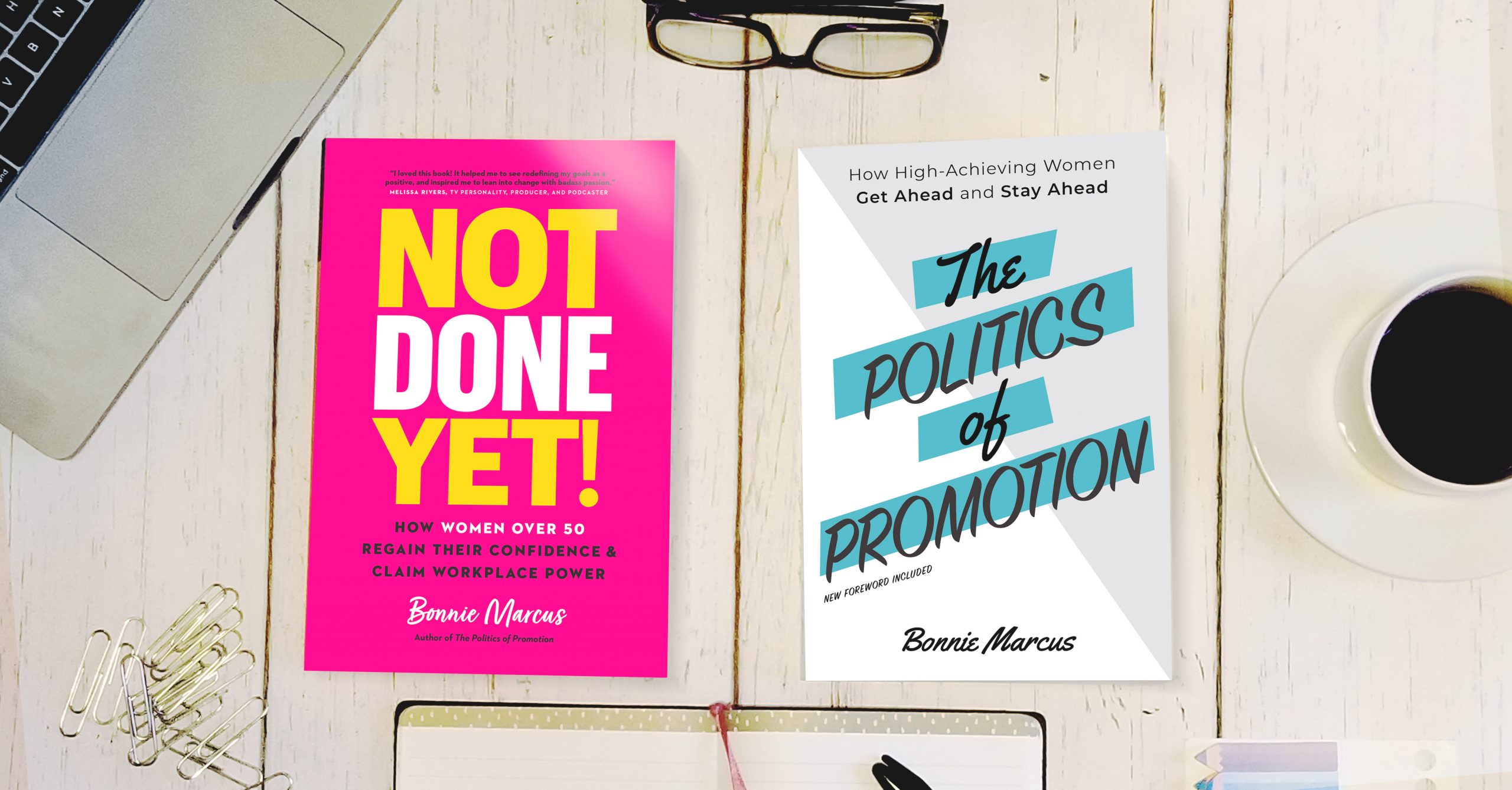 New!
Not Done Yet!™
How Women Over 50 Regain Their Confidence & Claim Workplace Power
For women over fifty, this invaluable guide combines practical advice, specific strategies, and no shortage of sass that will inspire readers to beat ageist limitations and own their careers.
Despite advances made by women in the workplace, pay inequity and underrepresentation in top positions are still a reality. And, unfortunately, the situation looks worse for older women, who face what acclaimed author, podcast host, and sought-after coach Bonnie Marcus calls "the double whammy of gendered ageism." As a woman over fifty, you may be wondering if there is anything you can do as you face down diminished responsibilities, decreasing visibility, and the looming specter of being "aged out."
In this revelatory, inspiring, and savvy new book, Marcus is out to convince you that, in fact, you can do a whole lot. You can keep your job, advance your career, do the work you love and need to do―and defy all the ageist assumptions that suggest otherwise.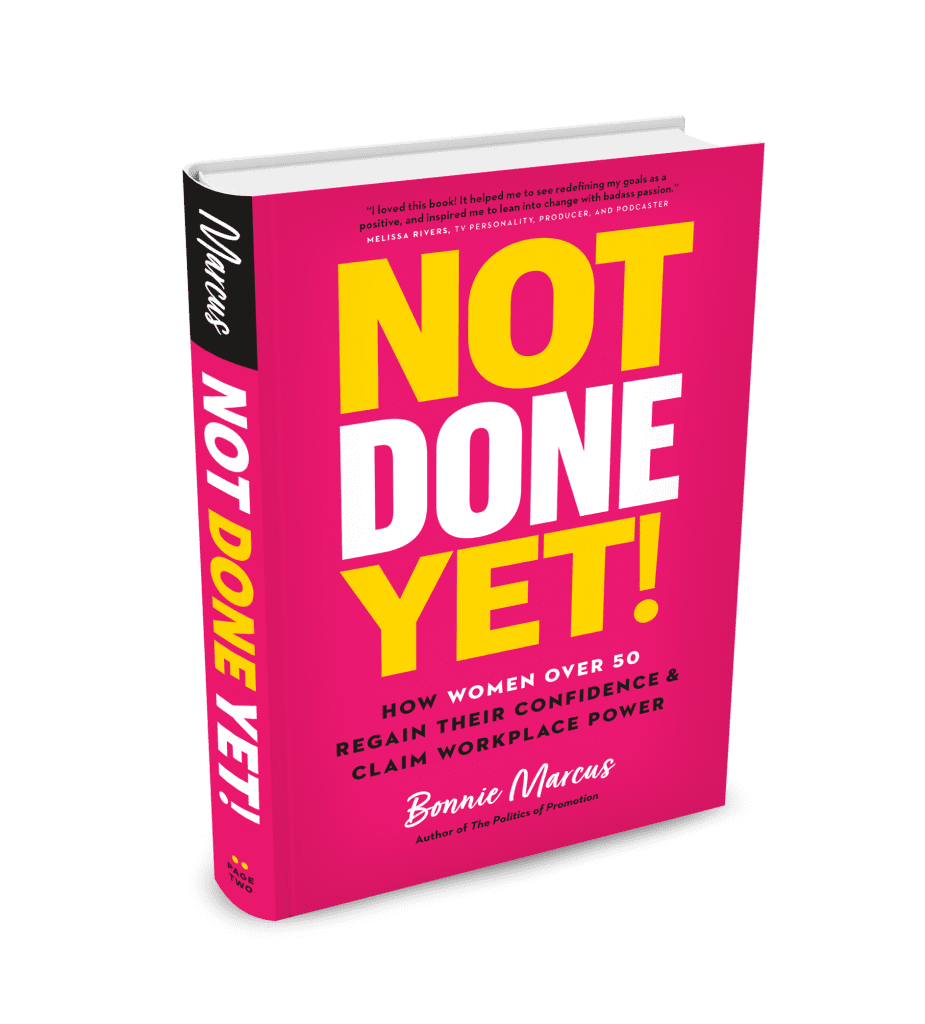 "ASSUMPTIONS, FEARS AND ALL THE CRAP ABOUT AGING THAT HOLDS YOU BACK is my favorite chapter in this fierce book about acceptance and loving yourself. As a producer in Hollywood, I know first-hand the struggles that ageism can invite in. This book helps you see it, name it, and move towards owning your own power. Thank you, Bonnie! "
—Julie Stern, Executive TV and Film Producer
The Politics of Promotion
How High-Achieving Women Get Ahead and Stay Ahead
The Politics of Promotion offers women the tools and guidance they need to successfully navigate the realities of their organizations, emphasizing the need to understand office politics to get the promotions and recognition they deserve. 
Readers will learn why excellence and achievement are not enough to get ahead, and how networking with power and intention can make all the difference in perception, reputation, and promotion. Far beyond the typical advice of "be assertive" and "embrace ambition," this book provides a unique and proven method for becoming a bigger player in the workplace and avoiding trip-ups that can add years to the climb—or end it for good.
"Bonnie Marcus has finally come out and said what needs to be said:
SELF-PROMOTION IS A LEADERSHIP SKILL!"
—Sally Helgesen, author of The Female Advantage; co-author of How Women Rise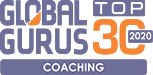 Don't miss out! 
Join Bestselling author Bonnie Marcus and Dr. Lois Frankel at standout launch event hosted by prominent bookseller, Chaucer's on Tuesday, March 9th at 6PM (PT).