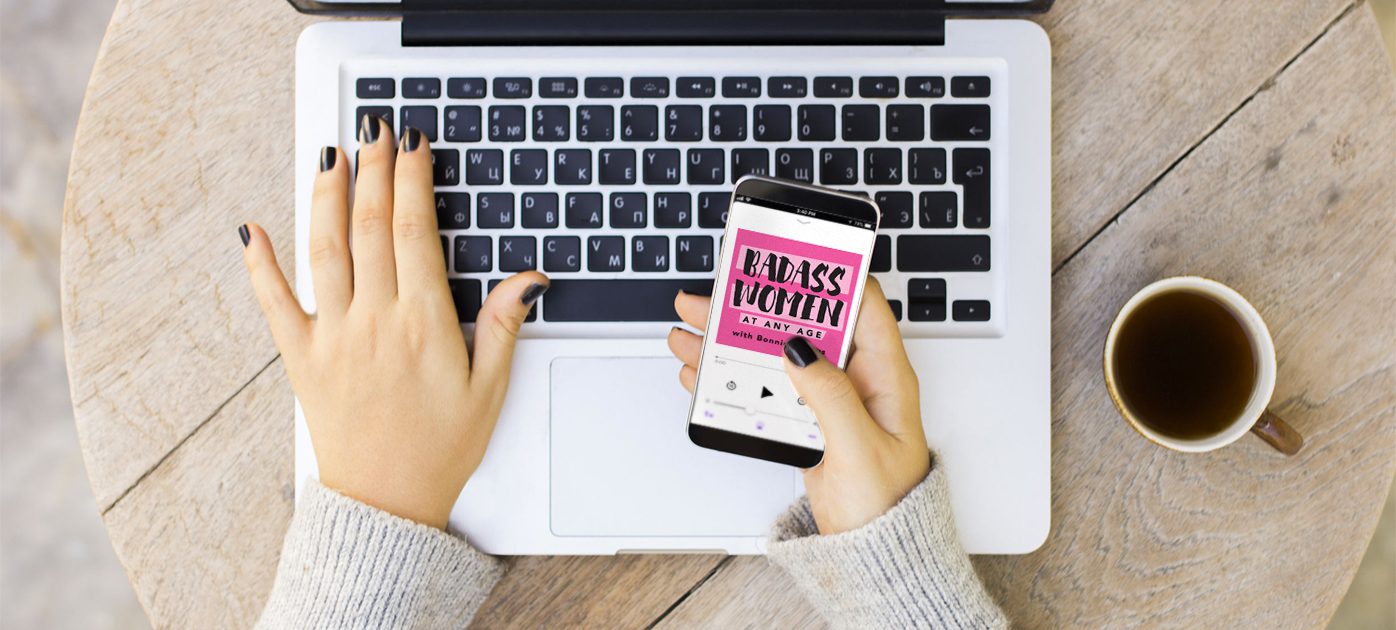 New Episodes Weekly – Tuesdays at 9am Eastern
BADASS WOMEN AT ANY AGE
Women are becoming stronger, claiming our power, and being true badasses. Host Bonnie Marcus interviews some of the most groundbreaking badass women and shares their stories of doing extraordinary things to change perceptions and challenge the status quo.
Dr. Lois Frankel, author of the Bestseller Nice Girls Don't Get the Corner Office, knows what it is like to be a reformed nice girl turned badass. She has dedicated her energy and time to work with women of all walks of life and ages to help them feel empowered and confident to speak up and make their presence felt. Today, she talks about the difference between being a nice girl and a nice woman, and how important likability really is in the workplace.
Are you a woman who is challenging the status quo and resisting ageist stereotypes? Come on to the show and share your badass story. We invite you to fill out the application to see if you would be a good fit for an upcoming episode.