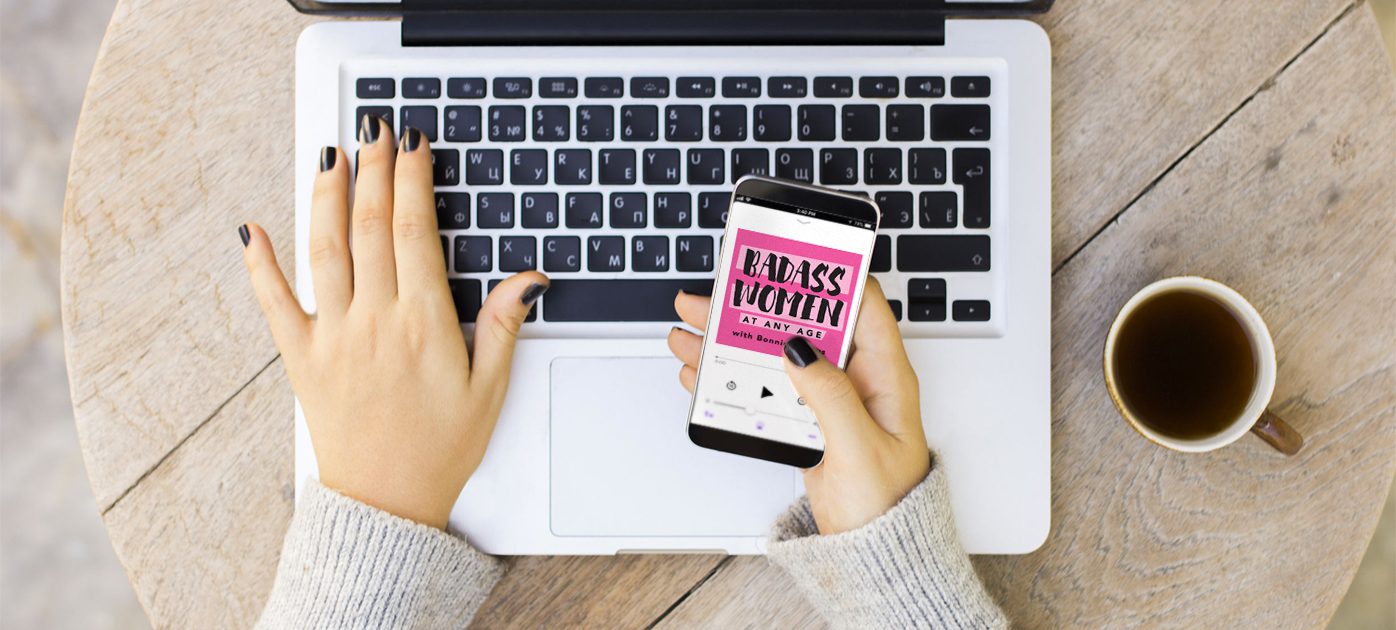 New Episodes Weekly – Tuesdays at 9am Eastern
BADASS WOMEN AT ANY AGE
Women are becoming stronger, claiming our power, and being true badasses. Host Bonnie Marcus interviews some of the most groundbreaking badass women and shares their stories of doing extraordinary things to change perceptions and challenge the status quo.
This week's guest, Dr. Marcia Reynolds, is a Master Certified Coach and president of Covisioning LLC. Marcia is hired by organizations around the globe and is a highly sought after speaker and behavioral scientist. Marcia talks about her new book, Coach the Person, Not The Problem, how a brief stint in jail led her to have the confidence she has to show up fully as herself today, and some of the most important things to know when searching out a career in coaching.
Are you a woman who is challenging the status quo and resisting ageist stereotypes? Come on to the show and share your badass story. We invite you to fill out the application to see if you would be a good fit for an upcoming episode.