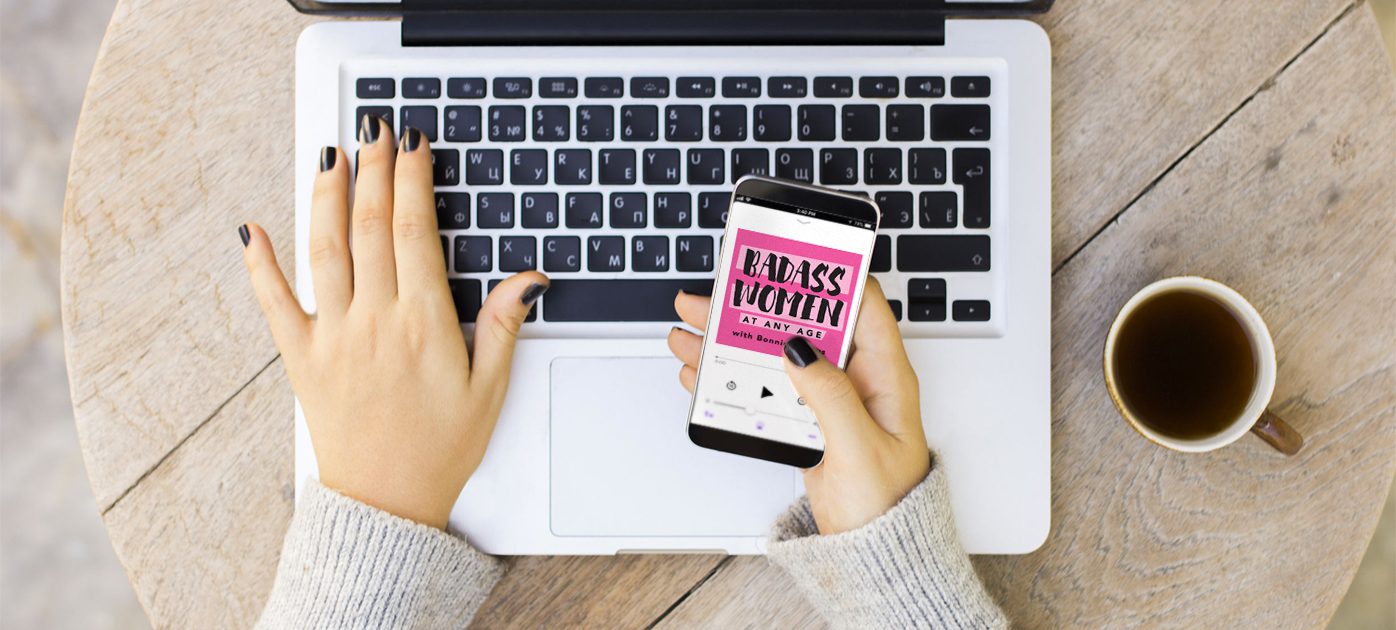 New Episodes Weekly – Tuesdays at 9am Eastern
BADASS WOMEN AT ANY AGE
Women are becoming stronger, claiming our power, and being true badasses. Host Bonnie Marcus interviews some of the most groundbreaking badass women and shares their stories of doing extraordinary things to change perceptions and challenge the status quo.
This week, Kare Anderson, Emmy-winning former NBC and Wall Street Journal reporter, author, and now connective behavior and quotability speaker, joins us to discuss why mutuality is so beneficial, how to focus on commonalities instead of differences, where to start in developing a win-win relationship, and the difference between mutuality and quid pro quo. Kare's TED talk on The Web of Humanity has over 2.2 million views. She is the author of several books, including Mutuality Matters and Moving From Me to We.

Are you a woman who is challenging the status quo and resisting ageist stereotypes? Come on to the show and share your badass story. We invite you to fill out the application to see if you would be a good fit for an upcoming episode.