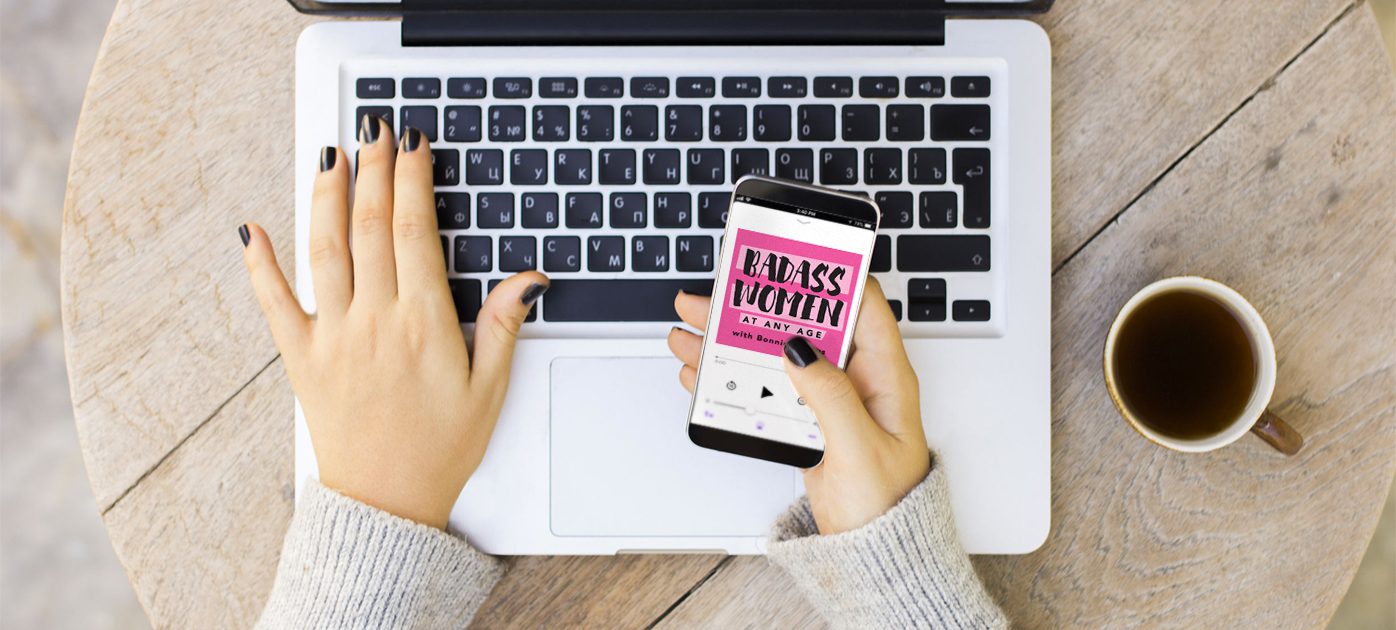 New Episodes Weekly – Tuesdays at 9am Eastern
BADASS WOMEN AT ANY AGE
Women are becoming stronger, claiming our power, and being true badasses. Host Bonnie Marcus interviews some of the most groundbreaking badass women and shares their stories of doing extraordinary things to change perceptions and challenge the status quo.
Dr. Wanda Wallace is an author, coach, and radio host, who helps both women and men catapult their career to the next level. She talks about using badass energy to ask the questions that help you really get ahead, her book Out of the Comfort Zone, and how she has been a badass in the making since she was three years old.
Are you a woman who is challenging the status quo and resisting ageist stereotypes? Come on to the show and share your badass story. We invite you to fill out the application to see if you would be a good fit for an upcoming episode.