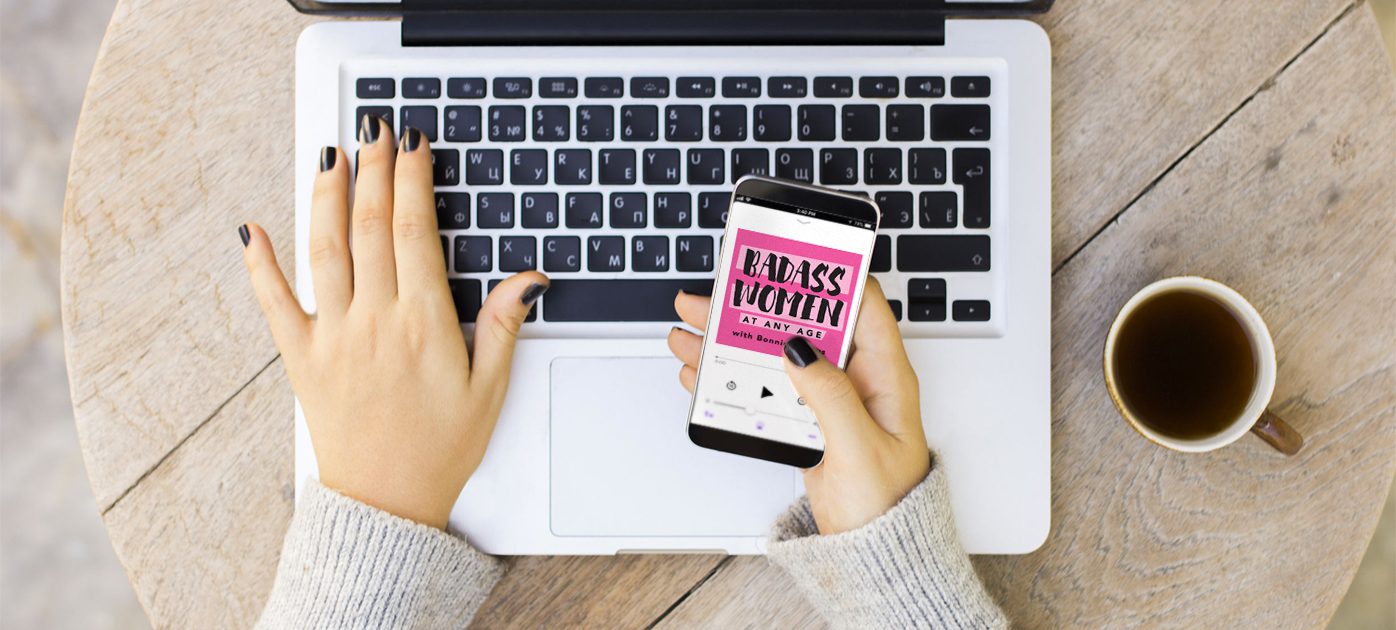 New Episodes Weekly – Tuesdays at 9am Eastern
BADASS WOMEN AT ANY AGE
Women are becoming stronger, claiming our power, and being true badasses. Host Bonnie Marcus interviews some of the most groundbreaking badass women and shares their stories of doing extraordinary things to change perceptions and challenge the status quo.
Patricia Russo is a powerful and charismatic badass living her truth and helping women gain experience in leadership positions. Patricia has held leadership positions centered on women's rights for over 30 years, including her current role as the Executive Director at the Women's Campaign School At Yale University. She tells us more about this impressive training program, how she went from wanting to be a nun to a life in politics, and the gratitude she has for strong women mentors.
Are you a woman who is challenging the status quo and resisting ageist stereotypes? Come on to the show and share your badass story. We invite you to fill out the application to see if you would be a good fit for an upcoming episode.